Start Securing
NFTs with Breeze
Make your NFT purchasing experience a breeze. Undergo the true all-in-one experience of alpha and automation.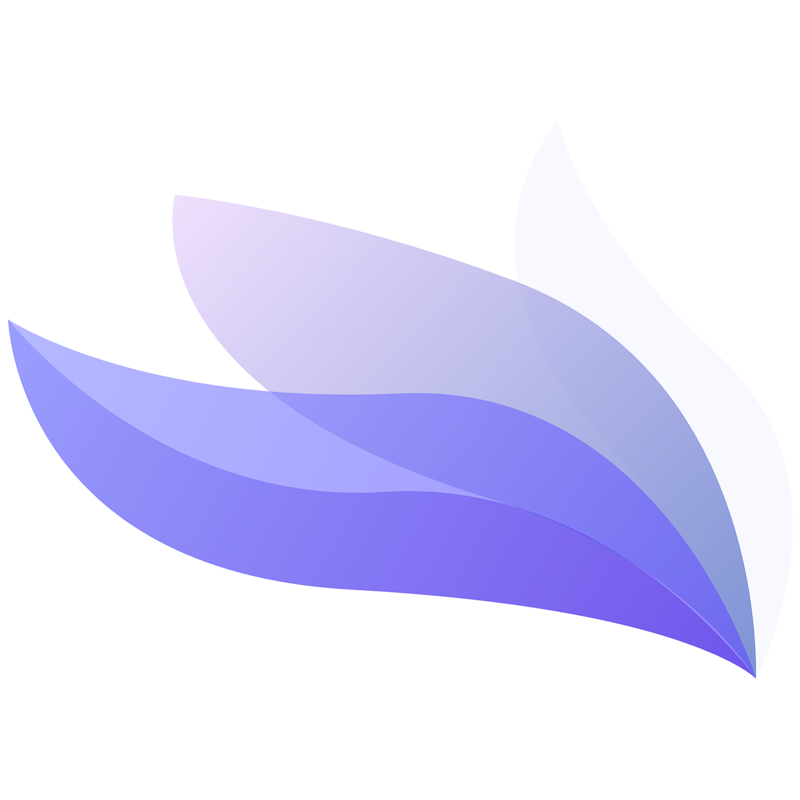 Start your journey with
Breeze
Start your journey with Breeze
Breeze is crafted with an intuitive, easy-to-use interface to appeal to all users.
24/7 Support
Whether you're totally new or heavily experienced, questions always come up. We're dedicated to helping all users within our Discord.
Consistent Updates
We understand the NFT space moves fast, and changes occur. We're dedicated to providing high-quality updates free of charge. Consistency and quality is important to us.
Intuitive Design
Botting for the first time can appear overwhelming. With our one-on-one support, in-depth guides, and easy user experience, it's not that bad! Our user interface is built to be easy for all users, no matter what stage of the NFT space you are in.
Ethereum
Breeze's Ethereum contract minting is equipped with everything you need. Send transactions with FlashBots or Mainnet, set a custom RPC, speed up transactions, and so much more.
OpenSea
OpenSea sniping has never been easier with Breeze. With our easy-to-use interface, snipe all ERC-721 and ERC-1155 collections by collection name, selected traits, or asset link. Additionally, set your transaction network and your max price to snipe at.
Solana
Breeze supports it all when it comes to Solana minting. This includes CMV1 and CMV2, MonkeLabs, CIVIC support, and Magic Eden. Infinitely customize and upgrade your tasks however you please.
Pepe.wtf
Collect as many rare Pepe's as you please, all with the click of a button. Set up your tasks before the release, and let Breeze do all the work for you. Sit back and relax as you watch your wallets get flooded with new rare Pepe's.
Google Forms
Want to enter a Google Form on multiple accounts? Breeze makes this process easy. Stop scrambling to enter Google Forms, and simplify the process with Breeze.
Recur
Breeze's Recur module is the best of its kind! Supporting all payment methods and allowing users to purchase Recur drops easily and as quickly as possible. Log in to multiple accounts beforehand and let Breeze do the work after!
Coinbase NFT
Automate Coinbases's NFT platform effortlessly. Breeze's Coinbase module supports proxies, captcha solving, managing multiple wallets, and much more. Step up your NFT game with Breeze.
Premint
Trying to enter hundreds of accounts manually is nearly impossible and time-consuming. Step your Premint game up by utilizing Breeze's Premint module. Breeze automates all sectors, such as entering Premint raffles, solving Discord Captcha challenges, completing Twitter actions, and so much more.
LooksRare
Sniping ERC-721 and ERC-1155 collections on LooksRare is a breeze. With Breeze's LooksRare module, you can customize gas, select Main-net or FlashBots, set proxies, and set your max cost. Never miss out on easy, low-cost snipes with Breeze.
Superful
Enter all your accounts into a Superful raffle with ease. It's as simple as entering your account details into Breeze, creating tasks for the specific raffle, and starting your tasks. Sit back and relax as you watch your hundreds of accounts enter the raffle.
X2Y2
Did you miss out on the initial mint? That's no problem; snipe ERC-721 and ERC-1155 collections with Breeze. Customize your gas, set your transaction network and your max price, and let Breeze do the rest.
Alpha Bot
Entering a raffle on multiple accounts is frustrating and way too time-consuming. With Breeze, we simplify this and make entering your accounts easy. We take you through every step of the entering process, including solving any of those annoying captchas.
Powerful Features
Signature / Captcha Support
Anti-bot measures are evolving within the NFT space, but Breeze has you covered. We're able to support the majority of releases that have a captcha or signature.
NFT Alpha
Providing users with the finest alpha and automation. Always be alerted and prepare for the big release with our step-by-step guides.
AES-256 Wallet Encryption
Keeping our user's information secure is a top priority at Breeze. All wallets are encrypted locally utilizing military-grade AES-265-CBC and HMAC encryption.
Task / Wallet Grouping
Organize your wallets and tasks within personally named groups. Control your NFT automation needs with ease.
Mass Transfer / Mass List
It can be overwhelming when managing multiple wallets and multiple NFTs. Mass transfer all your NFTs to one wallet, or switch between wallets and list, all within Breeze.
Disperse / Recollect
Disperse your funds between your saved wallets. Collect these funds back to one wallet all with a single click.
Frequently Asked Questions
Have a question? We have the answers.
If my license expires, does it get deleted?
Absolutely not! Feel free to renew your license whenever you please.
What operating systems do you support?
Breeze supports both Windows and Mac applications.
How can I purchase Breeze?
Breeze is released in limited quantities to avoid oversaturation. Follow @BreezeAIO on Twitter, and turn on post notifications for any restock information.
How do I contact support?
All support is handled through Discord. You will be automatically put into our exclusive Discord on purchase, where you can make a support ticket.
Do you offer groupbuys?
Breeze is open to groupbuys! If you're a group owner, contact @BreezeAIO on Twitter.
How much is Breeze?
Currently, Breeze is 0.25 Ethereum per month.